A Special Opportunity Awaits....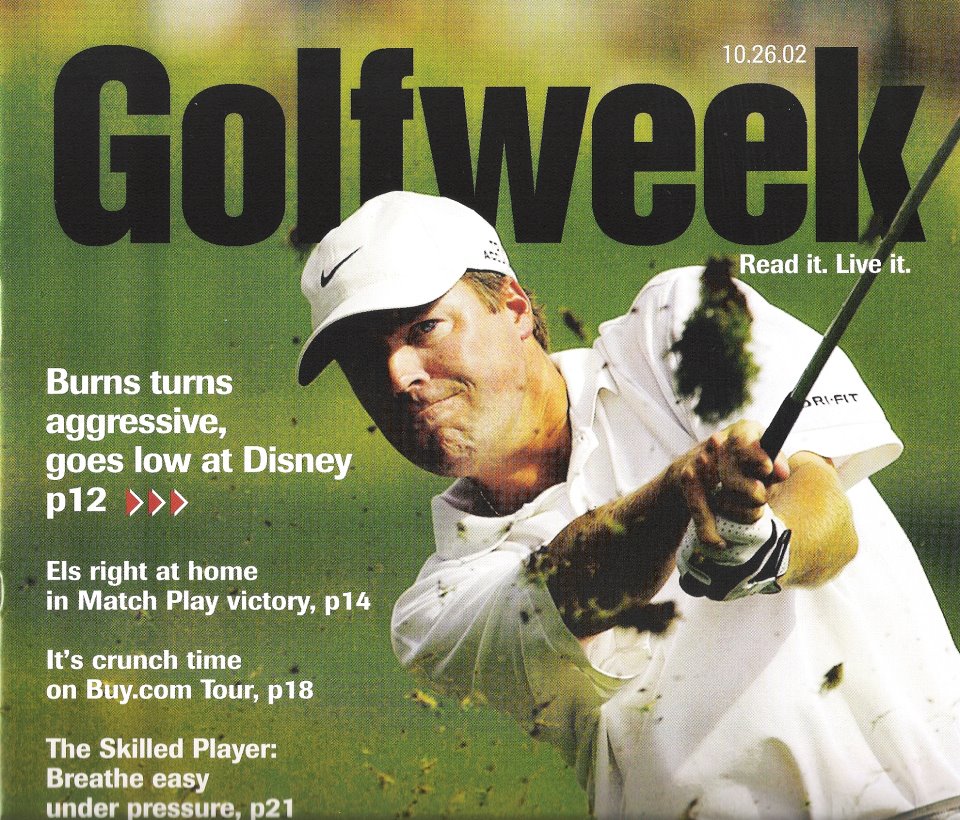 What if you could play a round of golf with a PGA Tour winner?

It is extremely rare to gain personal access to a veteran PGA TOUR winner - but now you can through My Golf Vacation. Bob Burns is an established PGA player with over 4 million in earnings that has played against Tiger Woods and won at the highest level in the game. You will love including in your golf outing or package a unique experience with rare access to a golf professional for a whole round of golf. Here is what you get:
Meet your group at a designated course.
One-hour warm up session including casual instruction on fundamentals and technique.
A round of golf that includes camaraderie, stories of lif on PGA TOUR, entertaining and funny stories and mishaps by Bob himself and other PGA TOUR players.
Post-round recap and relaxation in the clubhouse.
About Bob
Since Turning pro in 1991, Bob Burns has had a career filled with wins, high finishes and major accomplishments. Some highlights include: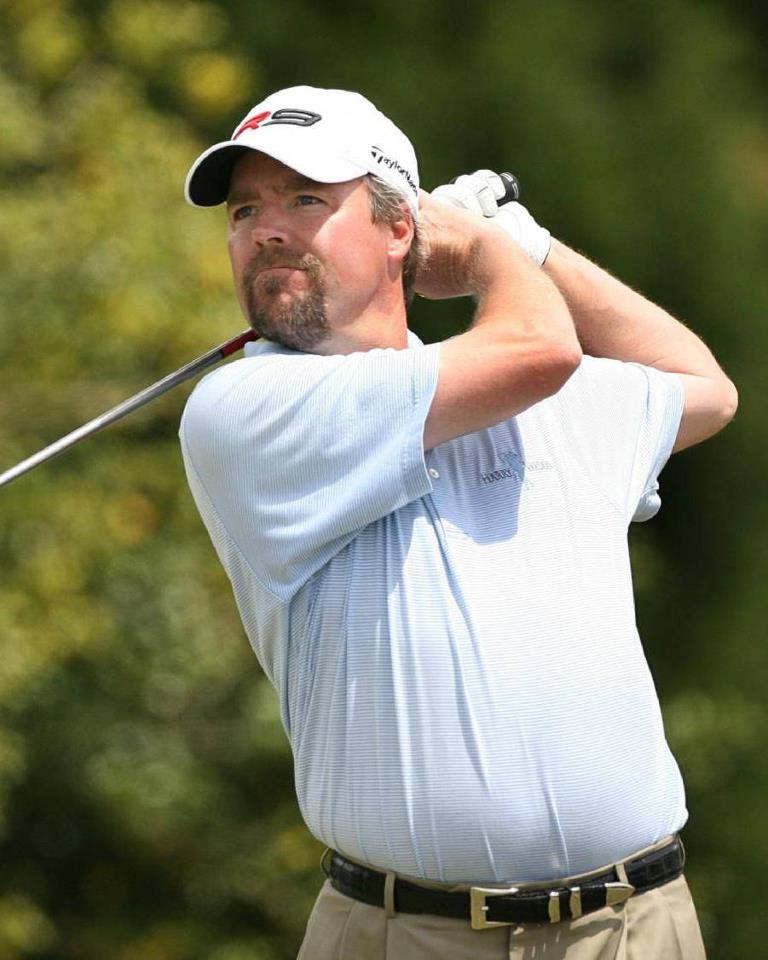 Victories
Winner of the 2002 PGA Tour Disney Golf classic
Winner of the 1998 Nationwide Tour Championship
Winner of the 1998 Nationwide Tour Dominion Open
Notable Finishes
Finished T-3 AT 2009 Athens Regional Hospital Open
Finished 2nd at 2007 Rex Hospital Open
Finished T-10 at 2004 PLAYERS Championship
Finished T-11 at 2004 84 Lumber Classic
Finished T-3 at 2002 Kemper Open
Honors
Career high 89th Official World Golf Ranking in 2003
Named 1998 Nationwide Tour Player of the Year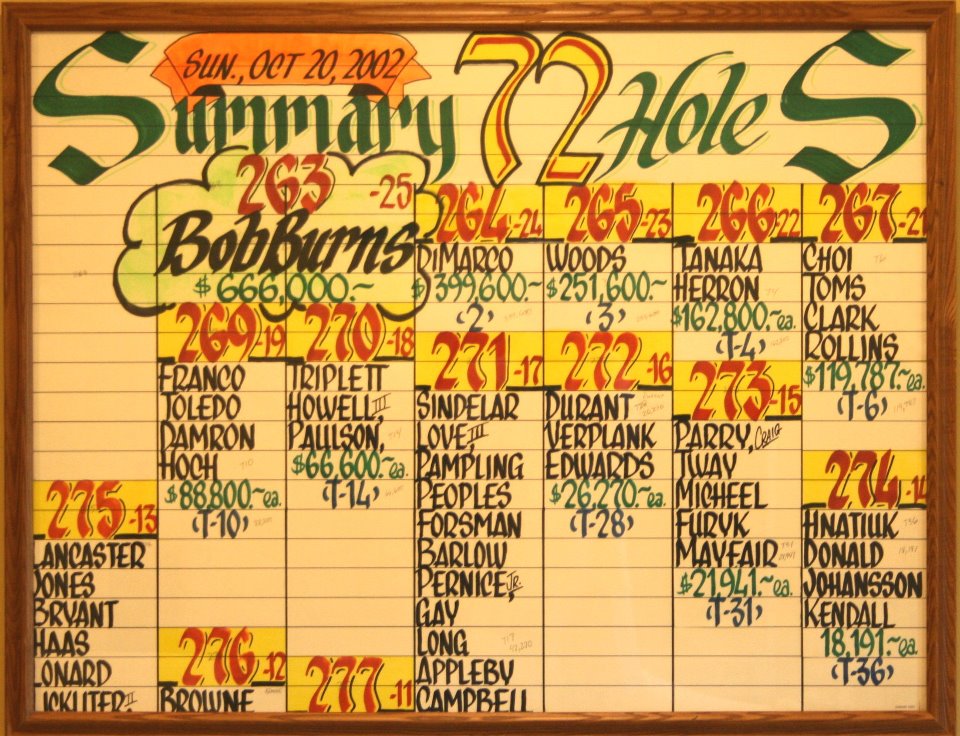 Call (888) 833-7707 to ask about including Bob in your golf package!